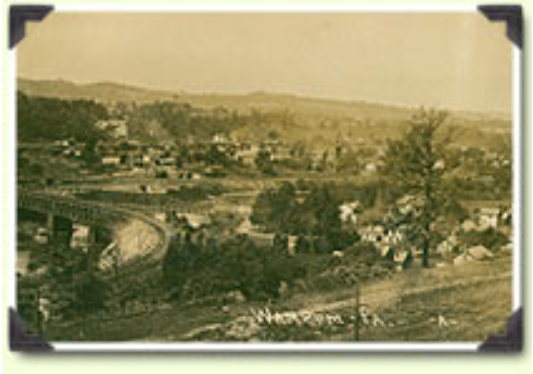 Welcome to Ferrante Upholstering and Carpeting Inc.
Family Service Since 1902
We have been serving Western PA for generations. We invite you to experience the comfort and quality that clients like you have come to rely on from Ferrante Upholstering and Carpeting for all your interior finish needs.
Contact us at 724-535-8866 or email us to find out more at info@wampumstorage.com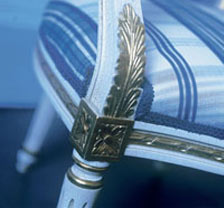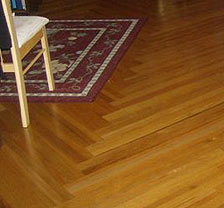 Our workroom at Ferrante Upholstering and Carpeting will fabricate any type of window treatment or custom reupholster your fine furniture. Additionally, we manufacture custom headboards, footstools, bedspreads and throw pillows. Our fabric library at Ferrante Upholstering and Carpeting is in the thousands. Fabrics of every type and description are available, from commercial to the finest imported silks and tapestries. Our trim, tassel and fringe collections will coordinate with any fabric. We have fabric for every budget and project.
We carry a select line of upholstered furniture, wood furniture and accessories. Each Item showcased is individually selected by an experienced member of our staff. Ferrante Upholstering and Carpeting can also fabricate custom head boards, foot stools, ottomans and custom furniture.
Our team of Installers at Ferrante Upholstering and Carpeting handle residential, commercial and industrial projects. Every job is important from a single residental room to entire commercial building. Our installers each have years of experience and can facilitate the most challenging installation. Our floor coverings include carpeting, hardwood, marble, tile, ceramic, bamboo, cork adn many other specialty floors.
Contact our store at 724-535-8866 or email us to find out more.